Stay up-to-date
with us and
developments
In our industry it's important to stay up-to-date with developments and the world of design. To make sure we do so we update you from time to time about us and the outside developments.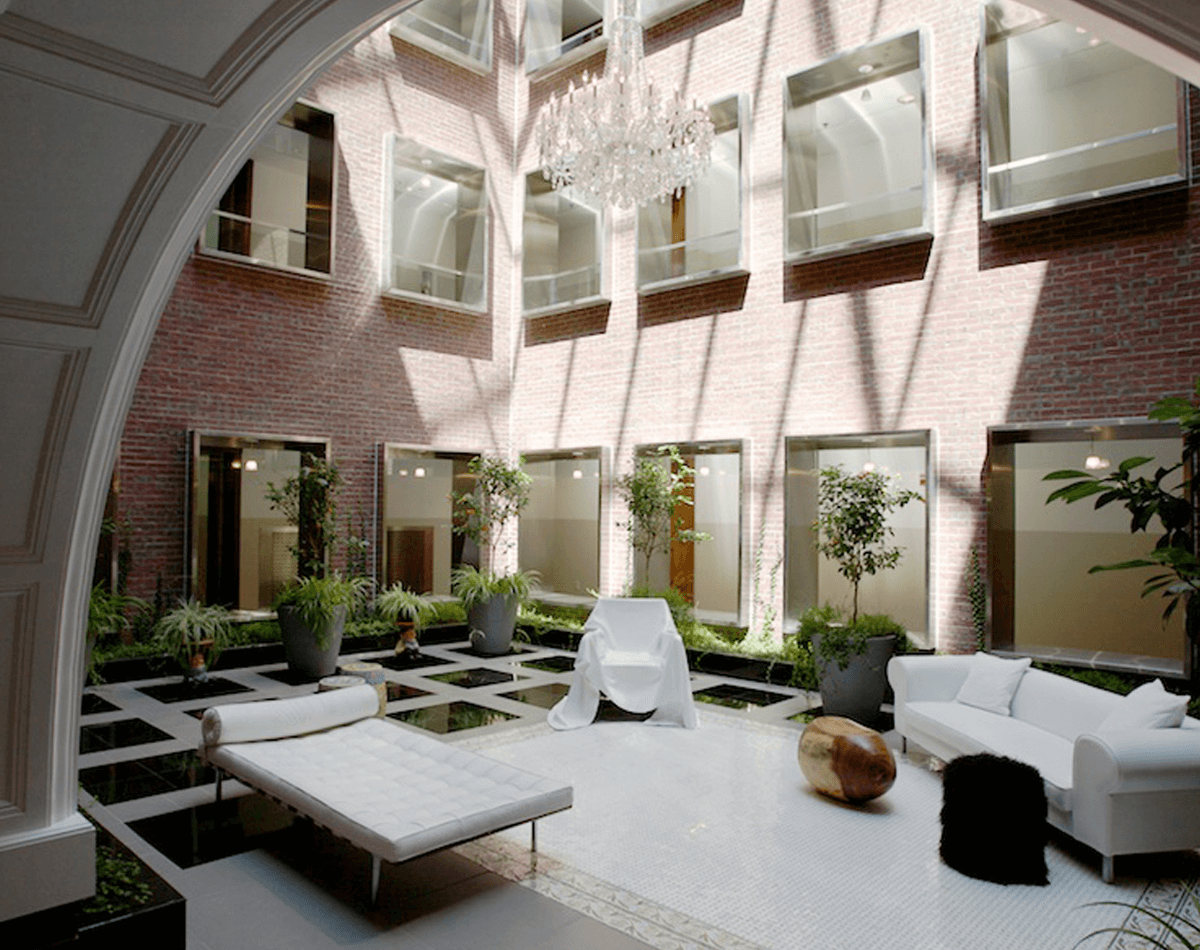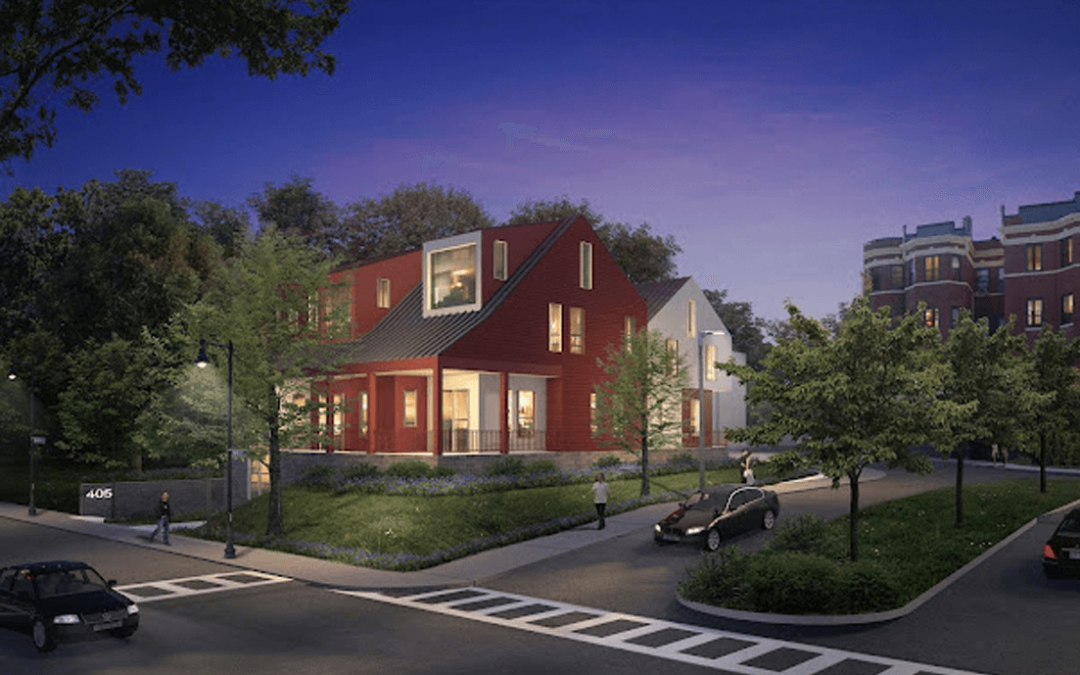 Urbanica Inc. is proud to submit it's proposal for 405 Washington Street, Dorchester. The project we are proposing is an affordable and workforce homeownership  development. The building will contain twelve condominium units, with three 1-bedroom,...
read more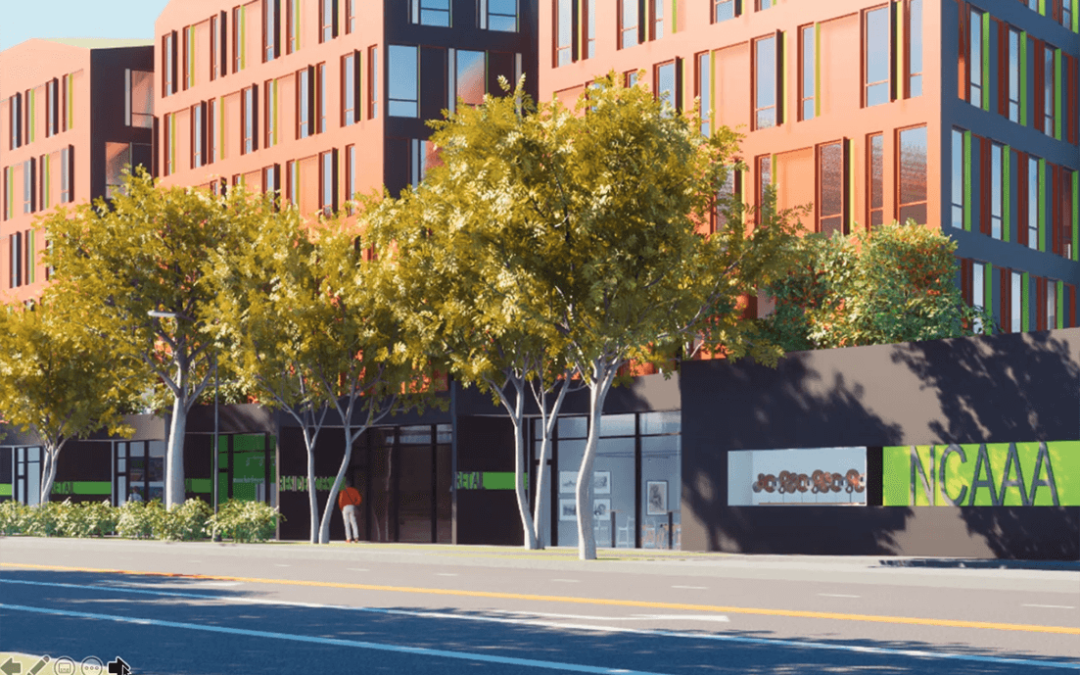 Urbanica Inc. is proud to announce it's proposal for the Parcel 8 site in Roxbury. Urbanica's proposed project, Dubbed NUBA, will create 35 affordable home-ownership units as well as 60 affordable rental units. It will also include 7 income...
read more