Our Art Gallery: a creative hub for the community
We believe in the power of architecture to not only shape cities but also to foster creativity and community engagement. We are thrilled to announce our opening of our art gallery, a unique space situated in our lobby, dedicated to showcasing local talent and hosting a variety of community events.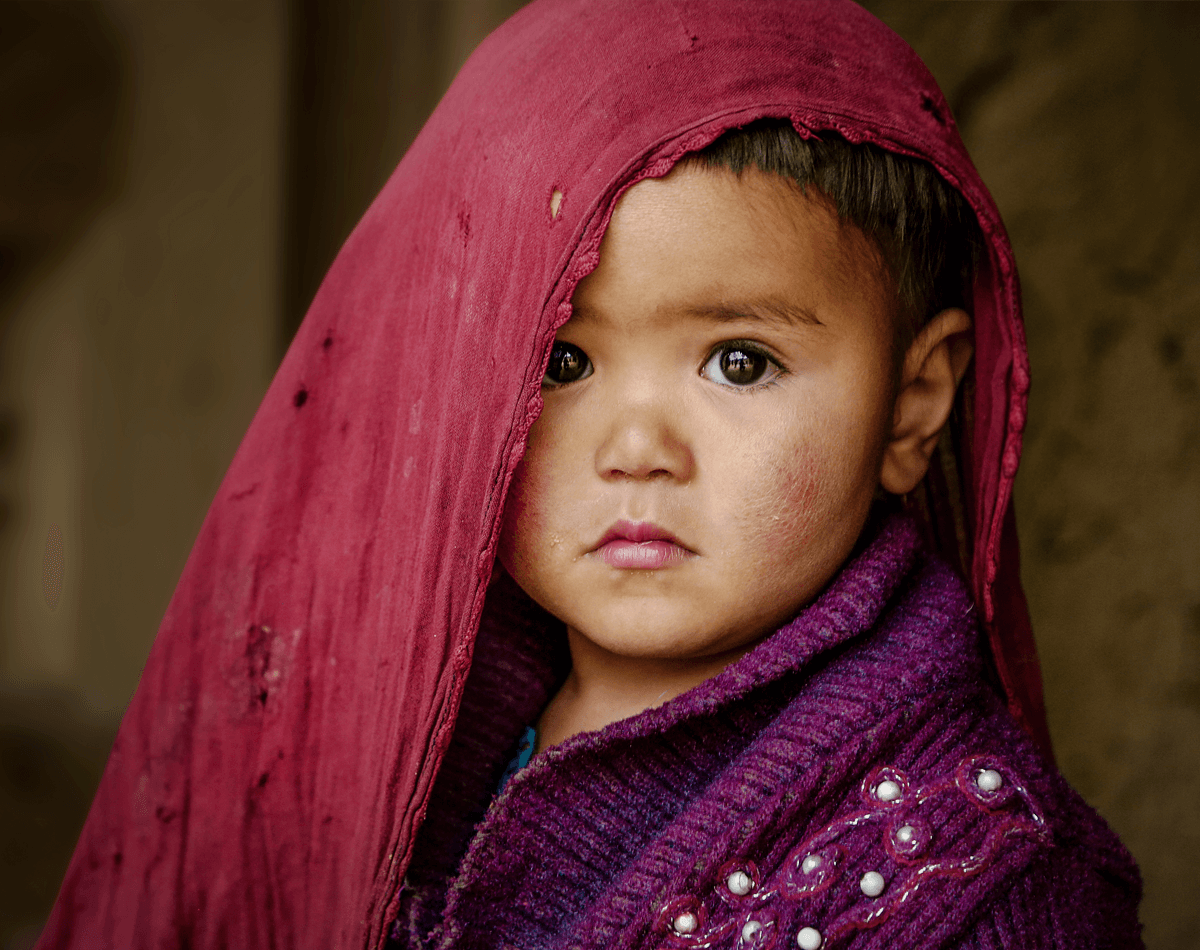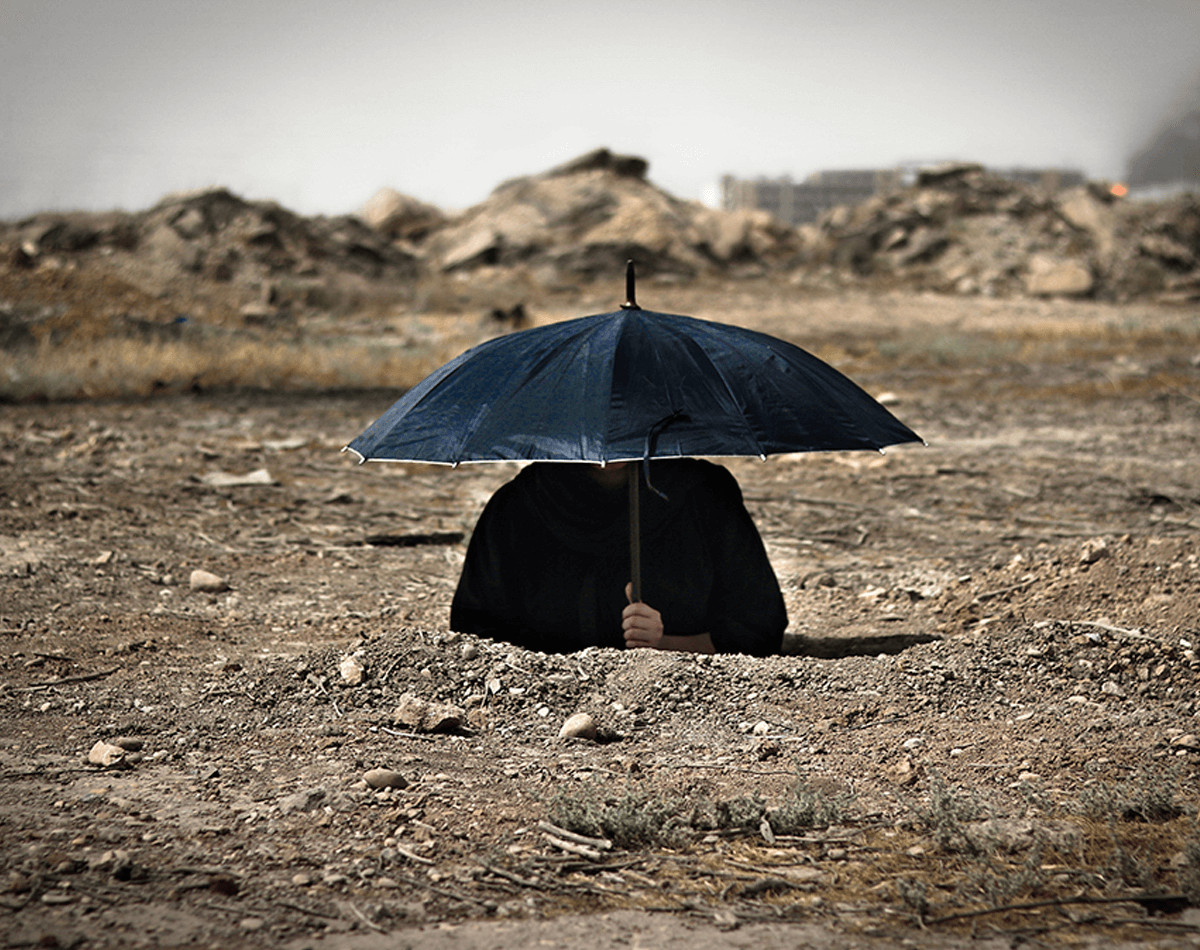 + ART AND COLLABORATION
Nestled within our architect agency's modern and innovative lobby space, the Small Art Gallery represents our commitment to supporting the arts and providing a platform for emerging artists in the Boston area. This versatile and intimate venue has been thoughtfully designed to host art exhibitions and other events that promote artistic expression and collaboration.
+ CELEBRATING LOCAL TALENT
we take immense pride in celebrating the rich artistic diversity of our community. With a rotating lineup of exhibits, we offer local artists an opportunity to display their work to a wider audience, connecting them with art enthusiasts, collectors, and potential collaborators. From contemporary paintings and sculptures to photography and mixed media, our art gallery is a dynamic space that constantly evolves with each new exhibition.